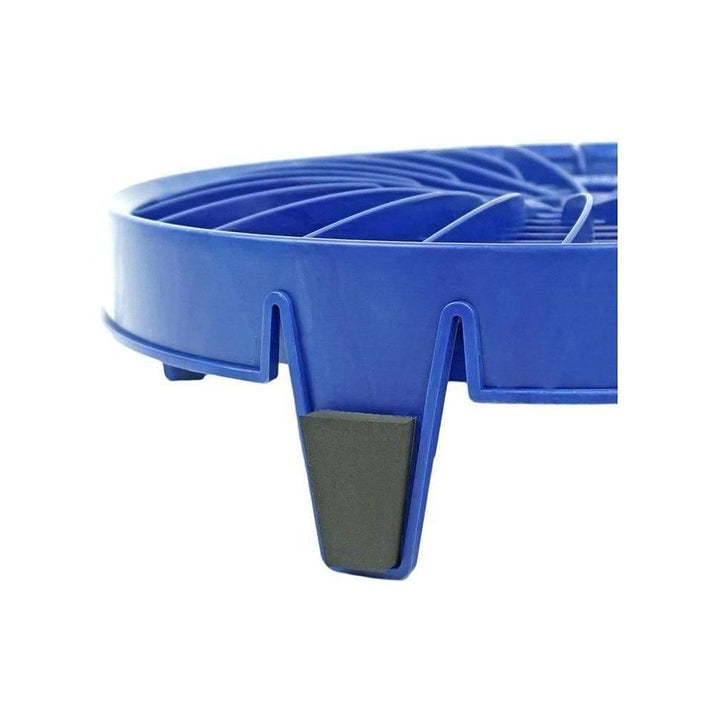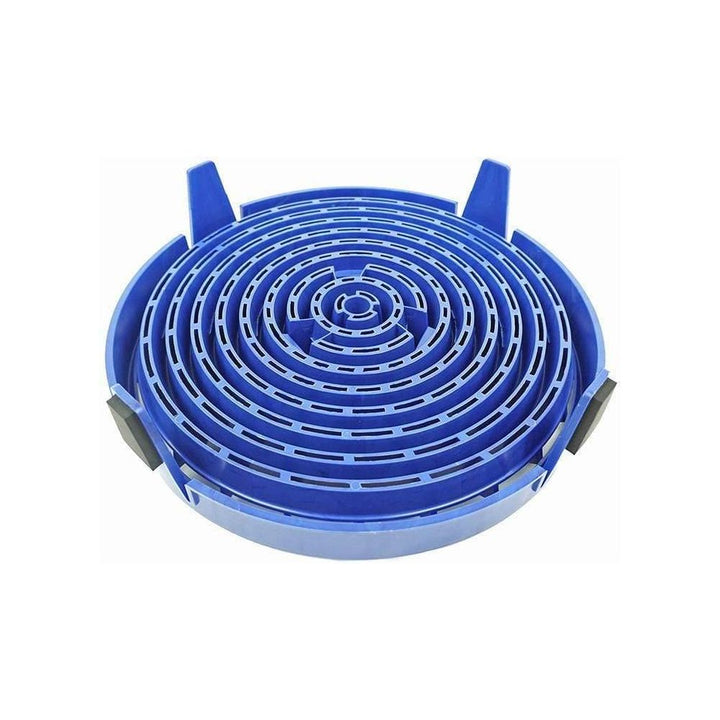 Dirt Lock

$20.00
Helps prevent car scratches.
Filters water in the bucket.
Fits most all round buckets.
Traps Debris in the bottom of the bucket.
Shipping policy Monday through Friday all orders placed before 1 pm ships the same day.
American Detailer Garage seeks to provide Automotive Detailers with products that improve efficiency, as well as profitability. Each product is designed to provide the end user with simplicity of use. We are confident that our products can, and will provide you with the best results when used correctly.