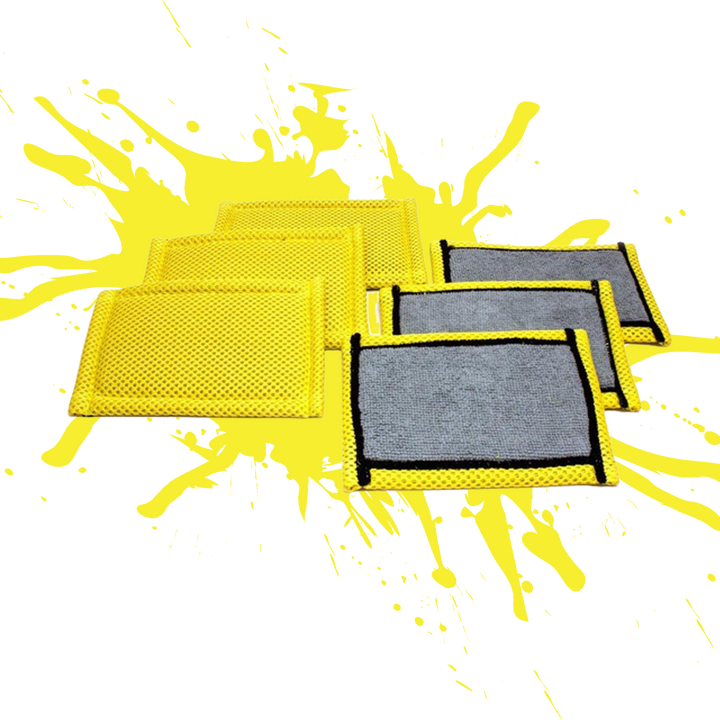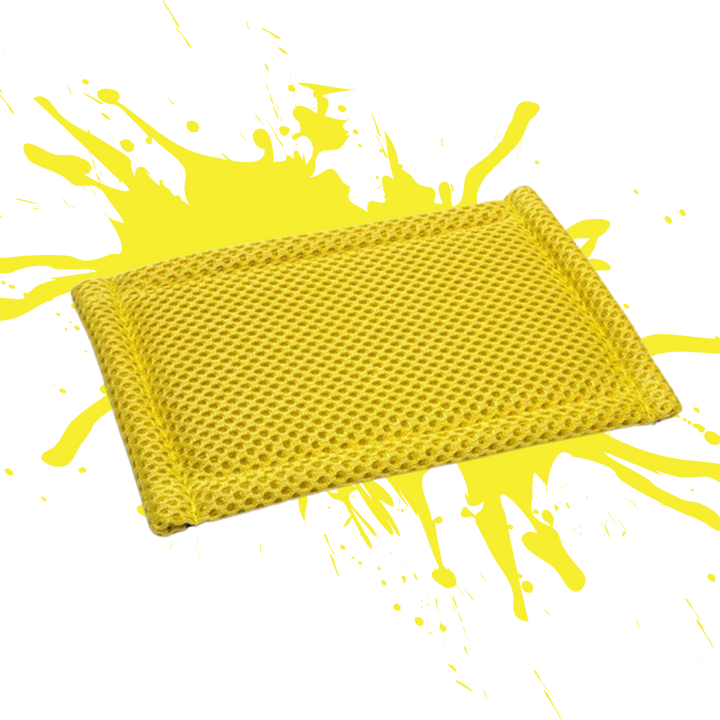 Skinny Scrubber 6 pack

$10.95
This thin two sided pad is great for gently scrubbing upholstery and leather, as well as scrubbing stubborn bug marks. 
One side is made of 300 gsm microfiber mesh material, and the other side is made with 300 gsm microfiber terry. The mesh material is rolled over on the edges so provide an extra scrubbing edge for stubborn stains. 
Shipping policy Monday through Friday all orders placed before 1 pm ships the same day.
American Detailer Garage seeks to provide Automotive Detailers with products that improve efficiency, as well as profitability. Each product is designed to provide the end user with simplicity of use. We are confident that our products can, and will provide you with the best results when used correctly.