Sold Out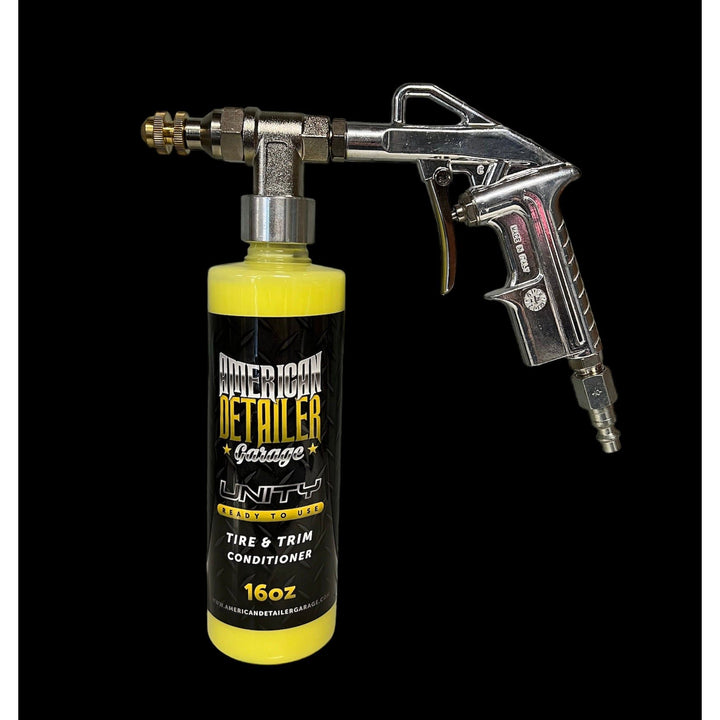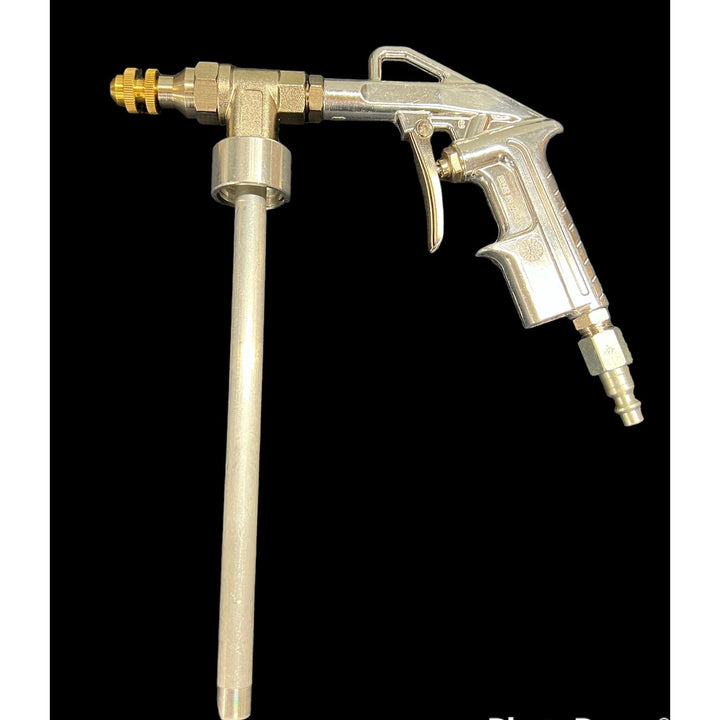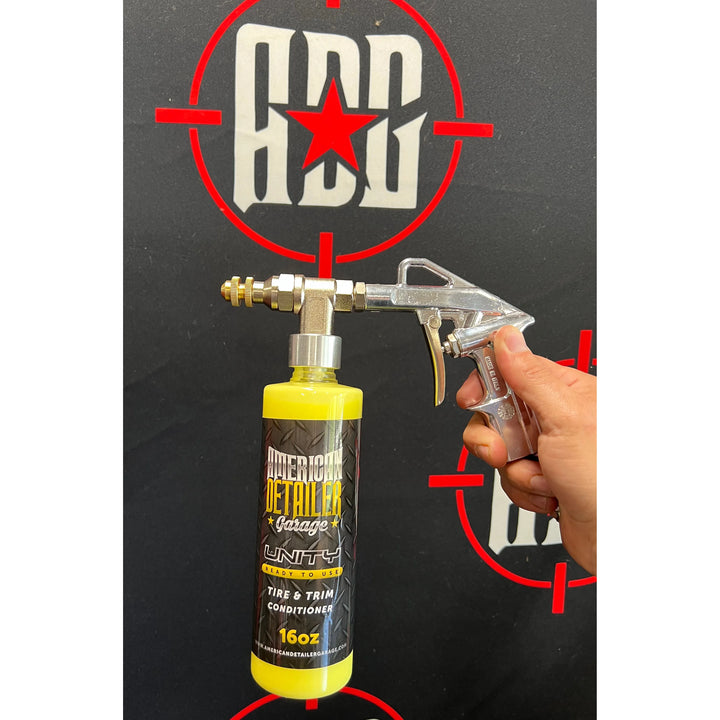 ADG "BBG" Pneumatic Spray Gun

$59.99
American Detailer Garage "Billy's Badass Gun" is the ideal solution for applying ADG UNITY dressing to any rubber, or plastic surface with minimal overspray.
The unique circular spray pattern of this gun is fully adjustable which allows for a controlled, uniform application.
Another key benefit of this gun, is that it reduces product consumption, and saves time allowing you to make more money.
IT LITERALLY PAYS FOR ITSELF!!
*airhose fitting not included*
*chemical not included*
Shipping policy Monday through Friday all orders placed before 1 pm ships the same day.
American Detailer Garage seeks to provide Automotive Detailers with products that improve efficiency, as well as profitability. Each product is designed to provide the end user with simplicity of use. We are confident that our products can, and will provide you with the best results when used correctly.